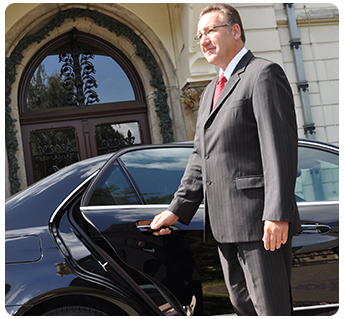 Our Skilled Taxi Cab Drivers
Put your trust in our drivers, who are always dedicated to your safety. Our professionals have lived and worked in the Rochester, New York area for many years, and have spent that time familiarizing ourselves with the best roads on which to travel. As far as we are concerned, time is always of the essence, but we never sacrifice customer service for efficiency. Our drivers are always courteous to you. That's what makes the difference between a regular cab ride and our luxurious traveling experience.
Our Classy Taxis
Arrive to your journey's end in style and comfort. We maintain a fleet of perfectly manicured automobiles to bring you to your destination. Our cars are cleaned regularly and kept in good condition, ensuring that your ride is as comfortable as possible.